KEVEE hydration drink is trusted by several top Finnish professional sport teams, e.g.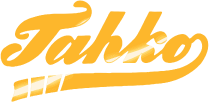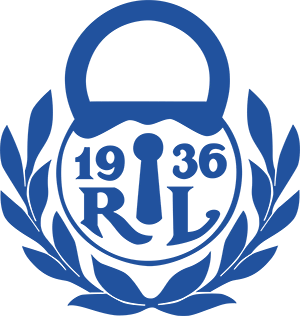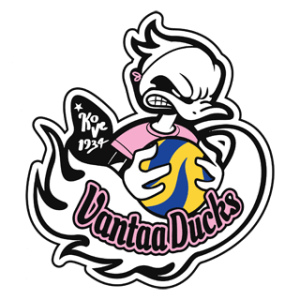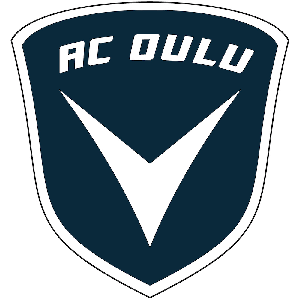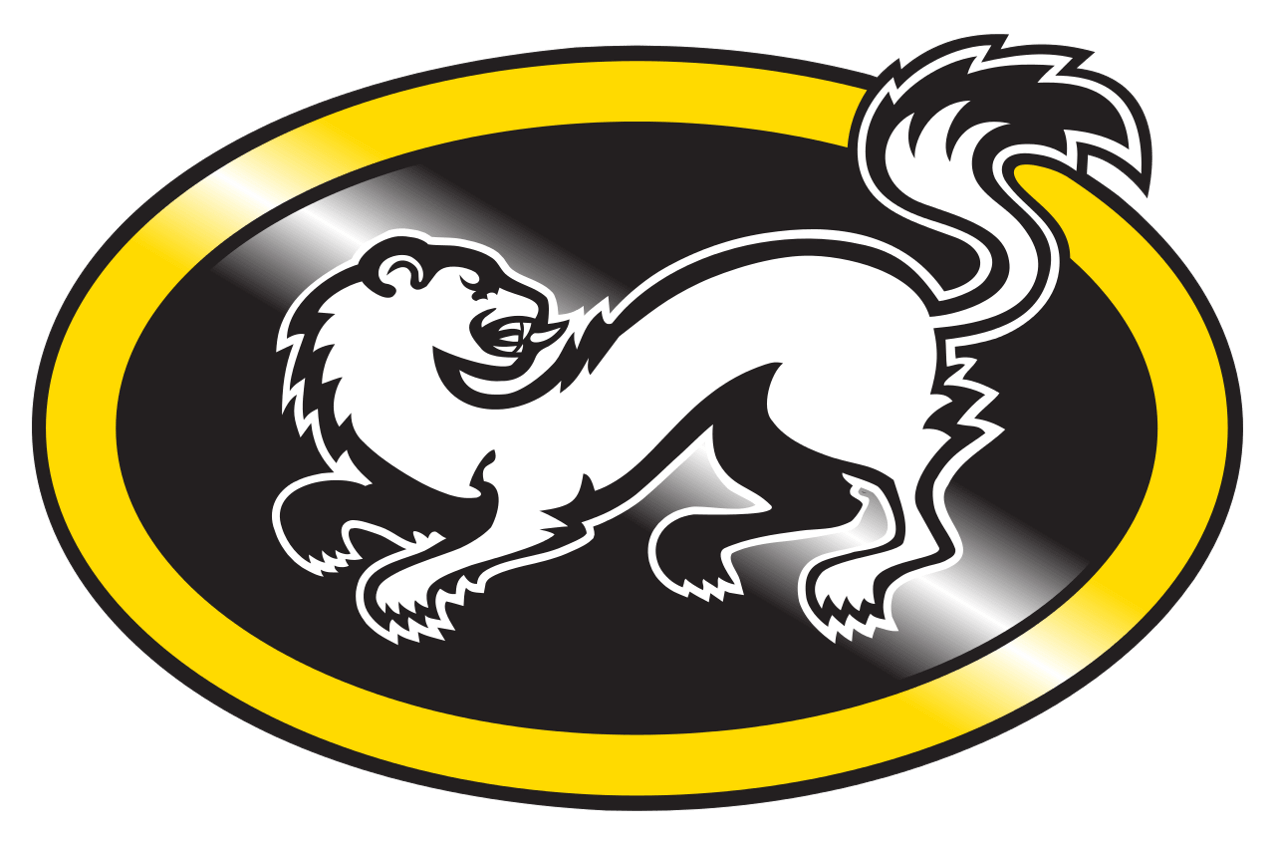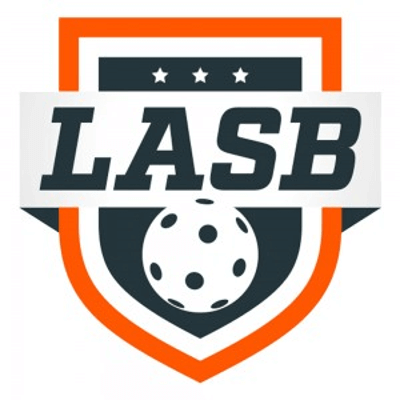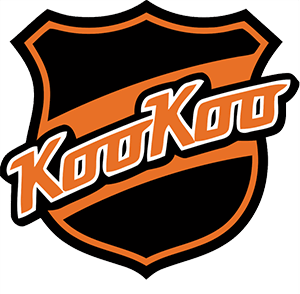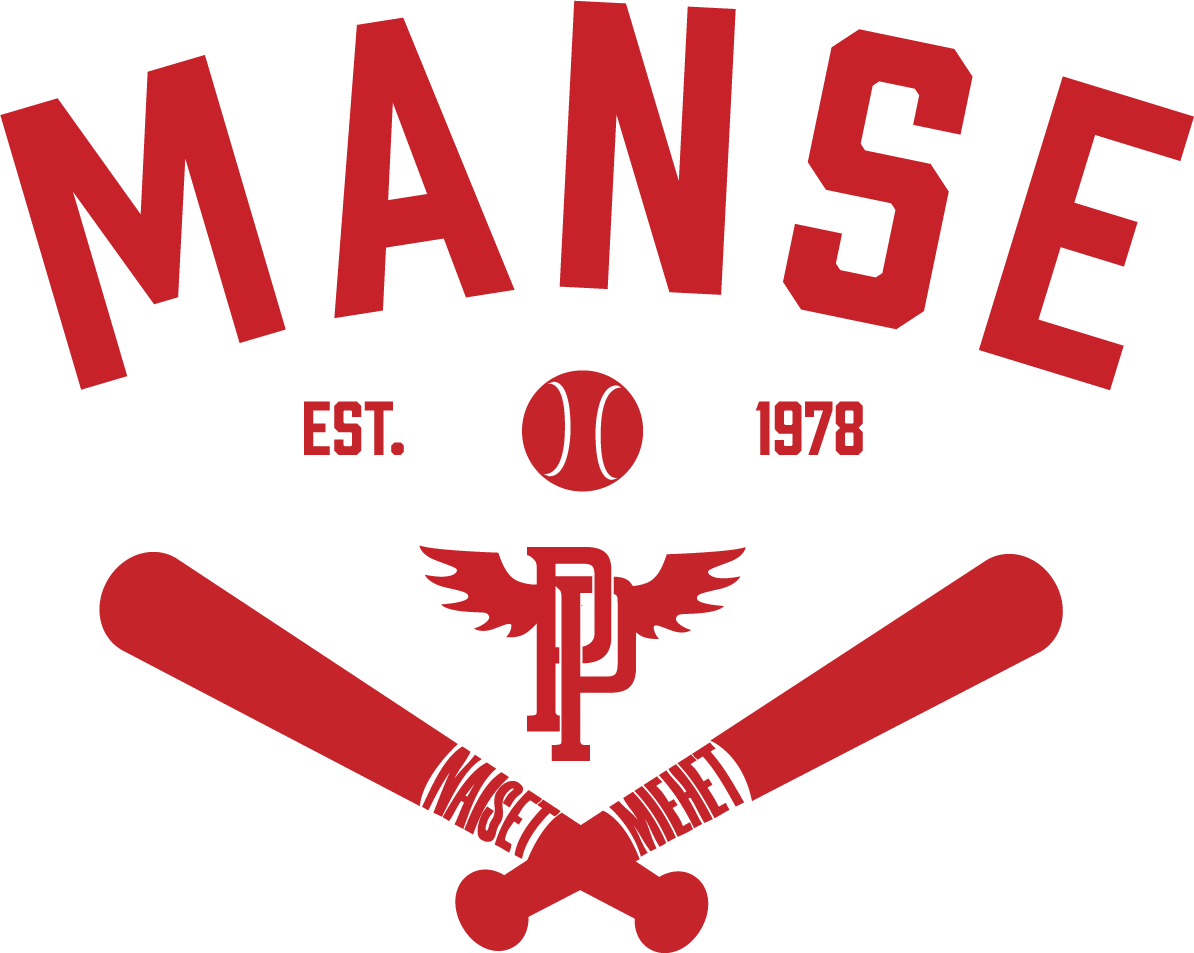 A truly good-tasting hydration energy drink without a high sugar content
3,2g sugar, 2,0g carbohydrate and only 24 kcal per drink
TOO MUCH
OPTIMAL LEVEL
NOT ENOUGH
UP TO
6 X LESS SUGAR
THAN OTHER BEVERAGES
dehydration is the #1 performance killer
Drinking plain water is never the best idea when exercising. Our sports drinks are natural, tasty and easy on the stomach. KEVEE is saltier than your average sports drink, offering the ideal sodium content to provide maximum hydration.
the benefits of using KEVEE
50% more electrolytes vs. other sports drinks
allow you to absorb 3x more water than with water alone
helps to increase focus, stamina, and physical performance
contains 75% less sugar than other sports drinks on the market
only 24 kcal
contains salts & sugar
with real blueberries
no artificial colors,
flavors or sweeteners
how to use it:
Mix 1-2 sachets with 500 ml of water and aim for one bottle every 60-90 minutes