The sience behind oral hydration terapy
The most rapid and effective way to manage mild to moderate dehydration is to activate the Sodium-Glucose Co-Transporter located in the intestinal mucosa of the small intestine.
These special cells activate when they encounter the correct ratio of sodium and glucose in water.
This allows the body to absorb these molecules and rapidly absorb water in the process.
Why Kevee
Electrolytes are electrically charged minerals that have a significant role in boosting skin cell metabolism and thus improve the overall look of it. KEVEE`s electrolytes help fluids to travel more easily in and out of the cells.
KEVEE is also an ideal mineral supplementation in any diet, specially in keto diet. Drinking enough water each day is important for many reasons: keep joints lubricated, prevent infections, keep energy levels high, deliver nutrients to cells, and keep organs functioning properly.
Being well-hydrated also improves sleep quality, cognition, and mood.
Staying hydrated
Water intake can have many positive benefits for your immune system, including but not limited to aiding in digestion and preventing possible pathogens like a virus or bacteria from getting into the eyes, nose and mouth.
Your body`s first line of defence is the mucus membrane in the nose.
When properly hydrated lining of the nose is moist and functional.
Other key areas are:
Eating a well-balanced diet, prioritizing exercise,
getting enough sleep and increasing vitamin intake.
Sometimes it`s not easy to drink enough water.
KEVEE helps you make it easier to reach the recommended daily water intake.
Your Weight
9 kg
18 kg
27 kg
36 kg
45 kg
54 kg
63 kg
72 kg
81 kg
90 kg
99 kg
108 kg
117 kg
Daily intake of water
0.25 liters
0.5 liters
0.75 liters
1 liter
1.25 liters
1.5 liters
1.75 liters
2 liters
2.25 liters
2.5 liters
2.75 liters
3 liters
3.25 liters
KEVEE`s formulation is based on the world health organization criteria for rapid and effective rehydration.
CONTAINS:
Sugar, salt and potassium
Powered by vitamin B+C
Infused with high antioxidant blueberries
Only 16 calories per drink
No artificial colors, flavors or sweeteners
Dehydration symptoms
When we first start to sense thirst, we are already close to 2% dehydrated. This can result in headaches, tiredness and fatigue. KEVEE`s optimal combination of glucose and minerals absorbs and rehydrates in a way that you could never reach just by drinking water. Due to osmotic forces in the body, water is absorbed as it always follows sodium.
Drinking enough water on a daily basis
Is not always as simple as it sounds.
Having Kevee to hydrate your body is just as simple as it sounds.
Most of us suffer from dehydration without realising that.
When to drink KEVEE?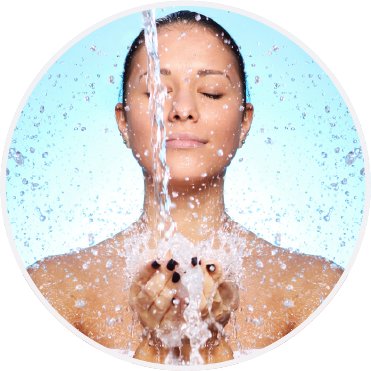 Glowing Complexion
The skin contains approximately 30% water, which contributes to plumpness, elasticity, and resiliency. The overlapping cellular structure of the stratum corneum and lipid content of the skin serves as "waterproofing" for the body Water intake, particularly in individuals with low initial water intake, can improve skin thickness and density, offsets transepidermal water loss, and can improve the look and feel of the skin.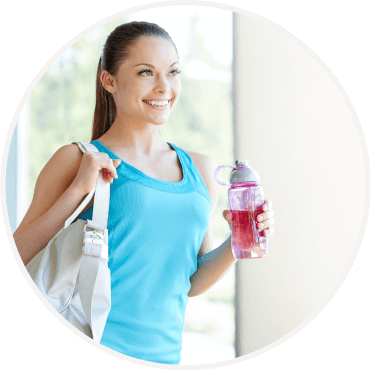 Sports & Outdoor
3-x more electrolytes and up to 75% less sugar than leading sports drinks. Just by being thirsty, you are already dehydrated which can result in a loss of up to 25% in physical performance.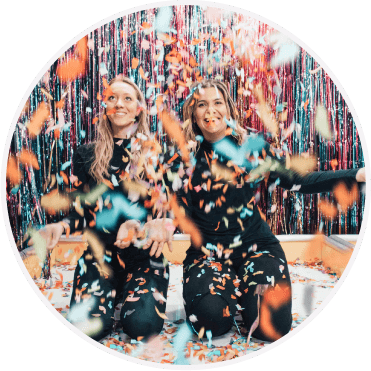 Late Nights & Thirsty Mornings
We know that alcohol dehydrates, and we know that our drink rehydrates. KEVEE can help relieve dehydration associated with late nights. Our drink is not a hangover cure, but KEVEE contain the right balance of electrolytes to provide you with the hydration you need during or after a few drinks.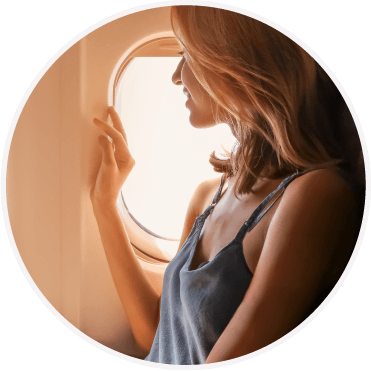 Flying High & Dry
All too often, travelling by plane can leave you feeling exhausted and dried out by the time you arrive at your destination. That is a result of onboard dehydration. Typical symptoms: swelling, headache, dry skin, dry eyes, dizziness etc. Drink KEVEE during your flight and be at your very best at the destination. And the added bonus is the fact that more absorption means less need for a toilet visits.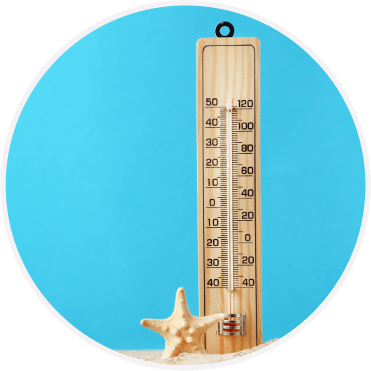 Hot Conditions
Hot conditions can lead to an increase in your body's core temperature. This usually results in a higher sweat rate, leading to the loss of both fluid and electrolytes. Enjoy KEVEE while having fun day in the sun. An Ideal drink to enjoy when bathing in a hot tube or a sauna.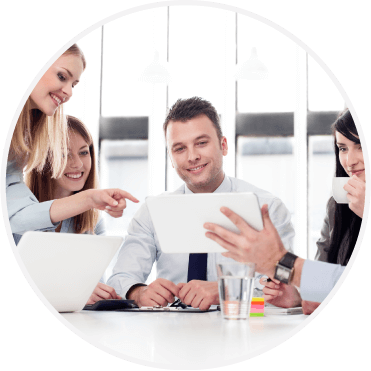 Daily use & Wellbeing at work
Dehydration is the number one cause of daytime fatigue. We all start our mornings dehydrated. While asleep we can lose over 1 litre of water-weight through respiration and sweating.
KICK-START YOUR DAY WITH A GLASS OF KEVEE.
The most common causes of dehydration at work are: physical work, hot working conditions, air conditioning and caffeinated beverages.
WHEN GOING GETS TOUGH – KEVEE KEEPS YOU GOING.
KEVEE NATURAL HYDRATION DRINK
Smart packaging, fits to a bag or a pocket. Just add water. Works in a glass and can be poured to a bottle as well
No artificial colors, flavours and sweetness.
Convinient stick format. Pour into your water bottle with no mess.
ONLY 16 calories
No artificial colours, flavours or sweeteners

Vegan

Gluten Free

Dairy Free

Caffeine Free

Non-GMO

Low Calorie
USING KEVEE IS THAT SIMPLE!
POUR THE CONTENTS INTO A GLASS OR BOTTLE. ADD WATER. SHUFFLE. ENJOY.
Business to Business
Become our business partner in the field of well-being at work or in the airline, hotel, catering and retail industries. On request, we are also happy to develope customized needs leading to a unique product for our customers.
Interested, please fill out the form below. We will be in contact with you shortly.
Send
Thank You!
Our company's representative will contact You shortly
Something went wrong
Unfortunately something went wrong. Please try again or use contacts below.